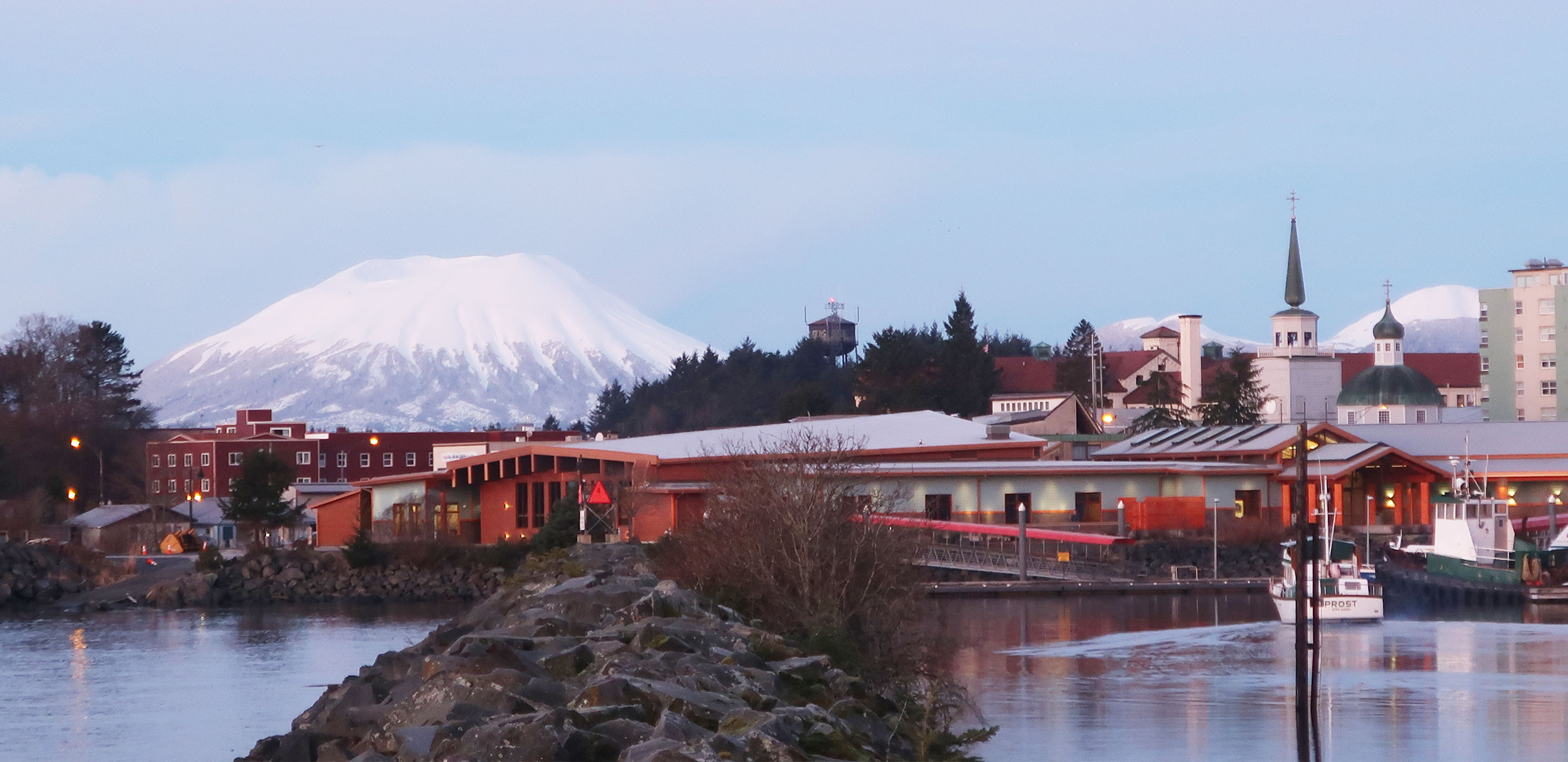 Sitka is thought to be the most beautiful of southeast Alaska cities.
We have close to 14 miles of paved road that are not connected to any other location, a fact that contributes significantly to the character of the community. There are probably more boats of various types than residents, and Sitka has several miles of harbor. Our community lifestyle is centered around the ocean and the bounty it provides commercial, sport, and subsistence fisheries. Fishing is second only to visitation/tourism as the leading economic engine for both Sitka and the region of Southeast Alaska.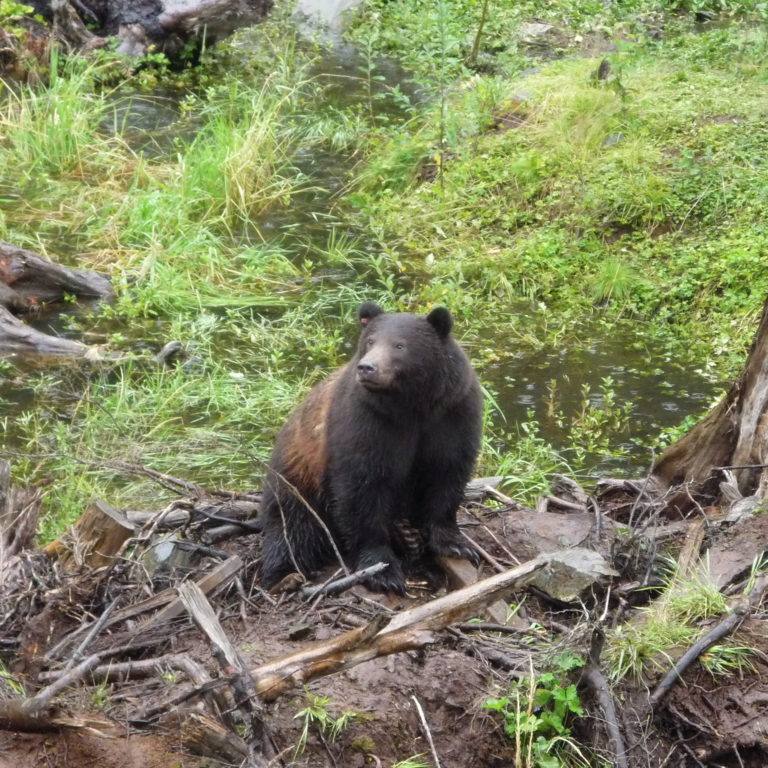 Sitka Wildlife
Besides the abundance of fish, we also have amazing wildlife viewing opportunities. Bald eagles, sea lions, whales, sea otters, bears and numerous species of seabirds can be seen both from the water and on land. Sitka lies at the heart of the largest remaining temperate rainforest in the world and the largest national forest in the United States, the Tongass National Forest. Stately Sitka Spruce and the fragrant Yellow Cedar can be explored on the numerous trails around Sitka or gazed upon and admired while fishing from our boat.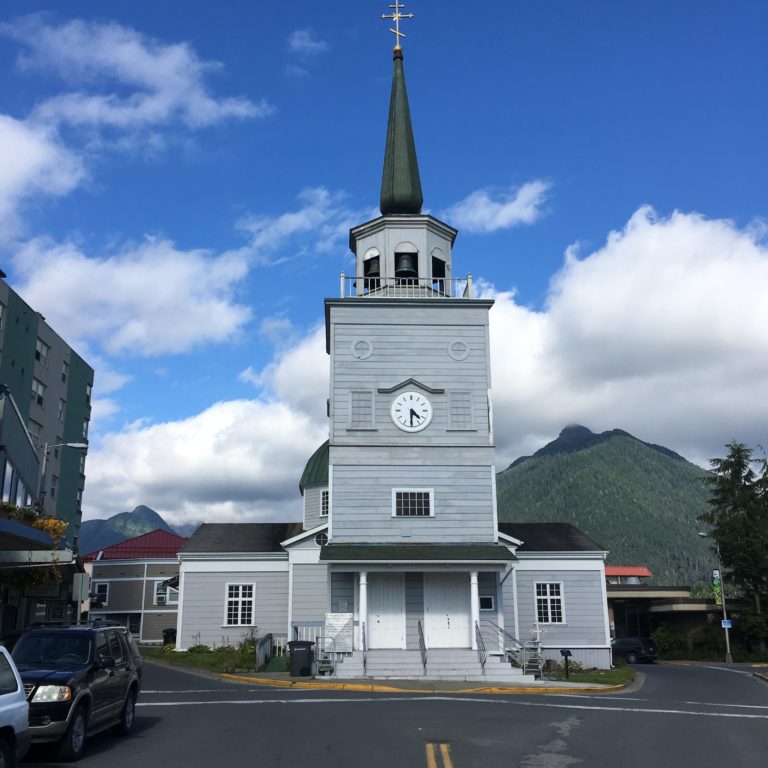 The History of Sitka
Sitka also has a rich cultural history. The town of Sitka provides many sites of historic interest from the traditional Tlingit (pronounced klinket) Native American totem poles found at Sitka National Historical Park and the native art found around town to numerous buildings and landmarks depicting the rich Russian influence.
The confluence of Tlingit, Russian and American traditions in Sitka has created a cultural environment that not only attracts and interests our visitors, but our residents as well.
We hope you'll come and fish with us and fall in love with Sitka and its splendor. It truly is a charming town with a sense of community that many visitors yearn for.