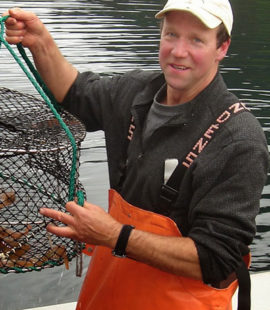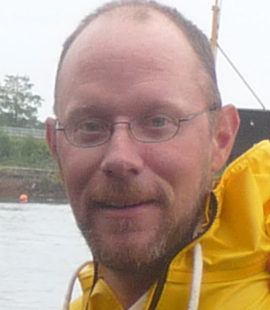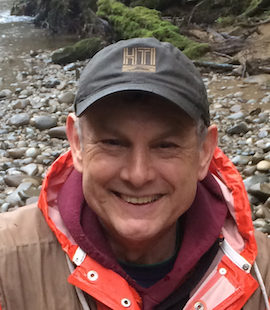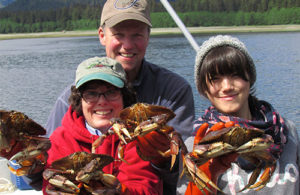 Mike
Mike grew up in Michigan boating and fishing on the Great Lakes. He's now been a year round Sitka resident for over 40 years. Since moving to Sitka, Mike has been a professional forester, small business owner and pursued sport fishing and hunting in Sitka and interior Alaska. For over 25 years, Mike has been and is currently, a commercial fishing captain and harvest diver, as well as a U.S. Coast Guard licensed Charter Captain. Mike has a breadth of knowledge of the waters of Southeast Alaska to provide a fun, productive, comfortable, and safe outing. He is certified in First Aid, CPR and has high regard for the power of nature with your safety being his top priority.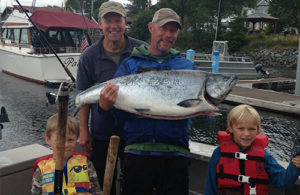 Erik
Erik is a 6+ year round Sitka resident. It takes years of regional fishing experience to know when and where to fish and Erik has 4 years of experience as a commercial fishing deckhand in Southeast Alaska. He is also a U.S. Coast Guard licensed Sitka Charter Captain and is certified in First Aid and CPR. When not working, he's an avid sport fisher and hunter in and around Sitka and elsewhere.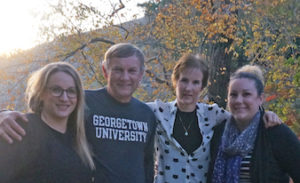 Mark
Mark is an avid saltwater fisherman who grew up in Washington State fishing in Neah Bay. After college Mark and his family moved to Sitka where he has been fishing since 1981. While living in Sitka he and Mike became friends and Mark worked for the regional aquaculture association. After moving to Washington State the allure of Sitka worked its magic on Mark and he has returned to fish every summer. He is a U.S. Coast Guard licensed Captain and also is certified in First Aid and CPR.