State of the Art Boat
Designed for charters, the Sea Roamer is a custom, one of a kind, 36' long, 14' wide, walk-around aluminum catamaran and was created for ease, efficiency, and smooth traveling.
Learn More About the Boat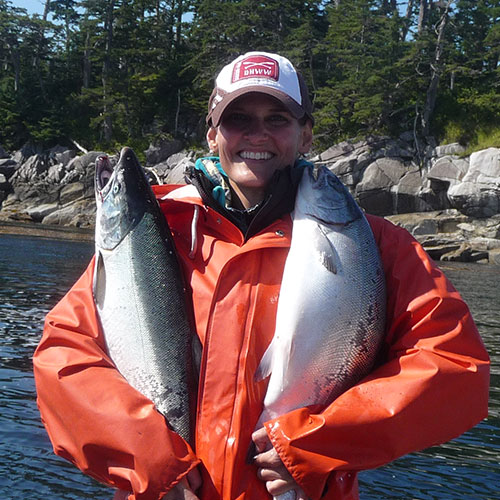 Customized Fishing
We customize our charters to fulfill your needs. Our promise to you is to be flexible to meet your freedom to choose the fishing experience of a lifetime at an affordable price.
View Charter Packages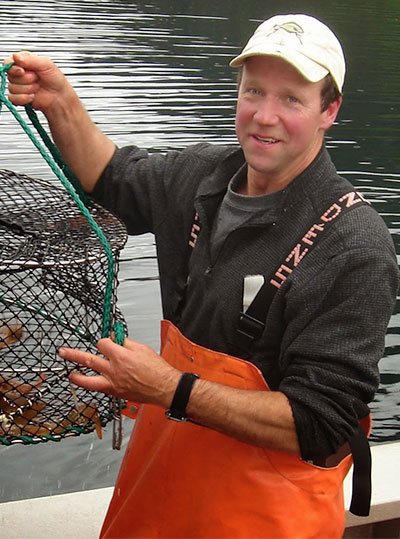 Experienced Captain
Captain Mike has been a year around Sitka resident for 40 years and has been on the waters of Southeast Alaska for the last 25 years charter fishing, commercial fishing, and diving.
Meet Our Captains
words from our clients
Feedback From Our Trusted Clients

I've been on a few other boats before, but the Sea Roamer is by far my favorite. The deck is huge and it's easy to move completely around the boat which came in handy on this trip when a King Salmon circled the boat before we could net him. Overall, I highly recommend Sea Roamer Charters. You'll have a great experience with Captain Mike for sure!
Brian Ciccotelli - Happy Customer

Captain Mike Reif and mate Mark LaRiviere are great in working with a wide range of experience, coaching when needed with the big fish, never getting impatient or hot headed. Can't imagine nicer guys than Mike and Mark! The Sea Roamer is a very comfortable boat, roomy, with wide walk around, great big deck area for a group of six to fish, and top of the line rods and reels.
Doug B. - Happy Customer

Most amazing trip with the most amazing people! Captain Mike is the best and so helpful, even if you are clueless and have no idea what you are doing. He walks you through everything and is extremely patient. I would highly recommend him for anyone interested in having a great experience fishing.
Kerry Anderson - Happy Customer

Good boat. Good crew. Good fish. I went on a short vacation to Sitka to go fishing. Sea Roamer Charters was recommended, so I gave it a shot. I was not disappointed, and had a great time. I came home with salmon, halibut, and rockfish. I want to go back.
Chuck Mapili - Happy Customer
As experienced and dedicated captains, we draw on our years of charter and commercial fishing experiences, our respect for the raw power of the ocean, as well as our knowledge and love of wild places. Such a breadth of knowledge and experience allows us to be flexible and tailor your fishing adventure to your unique needs and interests. It is our promise to strive to customize your trip rather than offer you a "canned and packaged" fishing "tour."
WHEN YOU CHARTER WITH US
Our charters are about you as an individual. Our single-vessel fleet means that you'll always be on the custom-built Sea Roamer—considered the "finest of the fleet." You charter with your local Sitka-based, experienced captain, Mike, and co-captains every year and will have their complete attention as you are their only charter group of the day during your reservation. We get to know your group and will suggest lodging, meals, and exploring options that meet your individual needs and budget. Last, but not least, our price is less when compared to other customized charter packages!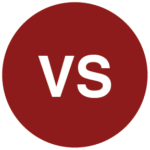 WHEN YOU CHARTER WITH A LODGE
You charter with changing captains that vary in levels of experience on a production fleet boat. You are one of the herd—a number among all the charter boats going out that day. After fishing, you are brought back to the lodge where you sleep and eat, frequently miles from the center of Sitka and its culture. When booked as a lodge package, you pay more. It's ultimately being part of the pack, both on water and in the lodge.